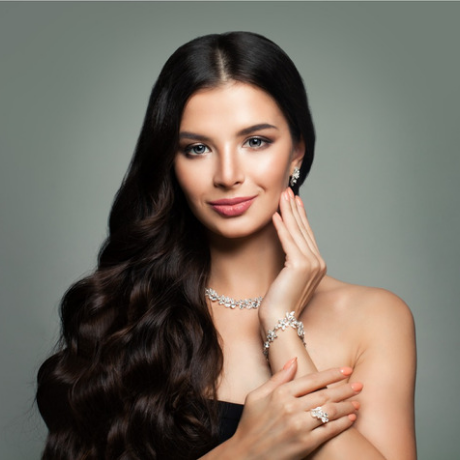 ABOUT US
There has never been a better time than right now to find the perfect jewelry piece or watch to commemorate any occasion, style or fashion. We understand that jewelry is a personal, yet powerful accessory, and can be an integral part of a person's identity. Thus, it is important to know what your personal style is and what you're looking for before you go shopping or buy jewelry online.
Second, we realize that finding that perfect piece of jewelry can be a difficult and daunting task. That is why our curated collection of jewelry and watches are designed to suit every taste with iconic, timeless pieces that can be passed down for generations, alongside trend-focused selections that will keep you up-to-date with today's hottest looks.
Third, we know that value given to a piece of jewelry varies from person to person. For some people, there is a sentimental value, for others, it is the rarity of the piece, and for many, value is weighed by affordability. As a result, we price our jewelry based on the current cost of the materials used to craft each individual piece. This insures that cost of our jewelry is fair and affordable.
In fact, our sole mission is to help you discover what jewelry is important to YOU and your personal style! Together let's change the way the world thinks about online jewelry.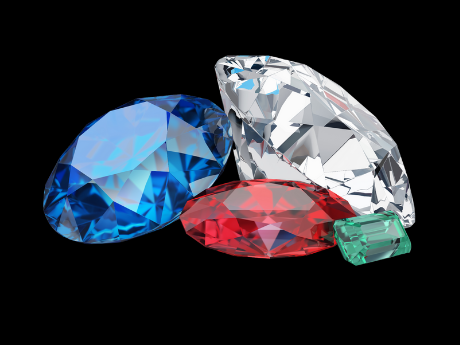 DISCOVER YOUR PERSONAL STYLE!
We're taught to never judge a book by its cover, but in the case of jewelry, that same rule does not apply. The type of jewelry that you wear is a reflection of your personality and style. With so many different styles to choose from, jewelry can be a difficult decision when it comes to picking out the perfect piece. It's not something you would do every day, so it's important to know
your needs and what you are looking for before making a purchase.
The best way to figure out what you need is by discovering your personal style. There are many ways you can find your perfect pieces of jewelry that suit your personal style. You may want to experiment with different types of styles before you decide on one that best suits you. Some people have a favorite style they stick to no matter what while others constantly change their look as often as they change their outfits!
Jewelry is an important accessory because it's the one thing people see every day. So when searching for jewelry pieces, you should look for pieces that represent yourself. You should choose pieces that represent your interests and what you stand for.
It has never been easier to find the perfect jewelry with the help of our website. Discover an unrivaled selection of styles to choose from, or personalize your own item.